Home
Woodworking tools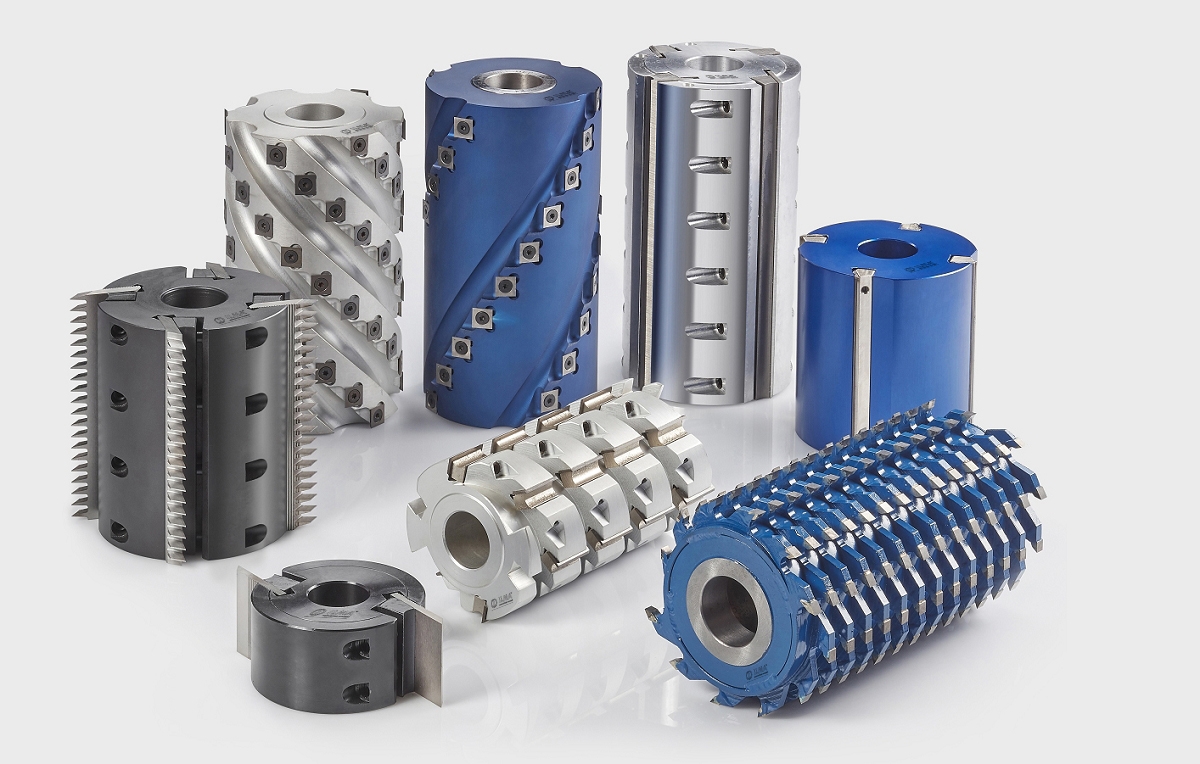 Cutter heads
Cutter heads for planing and moulding.
Different kind and sizes; hydro cutter heads available on request with both vertical and lateral grease valves.

ILMA's cutter heads are entirely manufactured in Italy, according to the highest safety standards and in conformity to the European regulamentations
The planing cutter heads are equipped with HSS or, on request, with HW knives, which are all of our production.
Being able to provide both cutter heads and knives allow us to have a full control over the quality of the whole tool.
CONTACT US FOR MORE INFOMATION